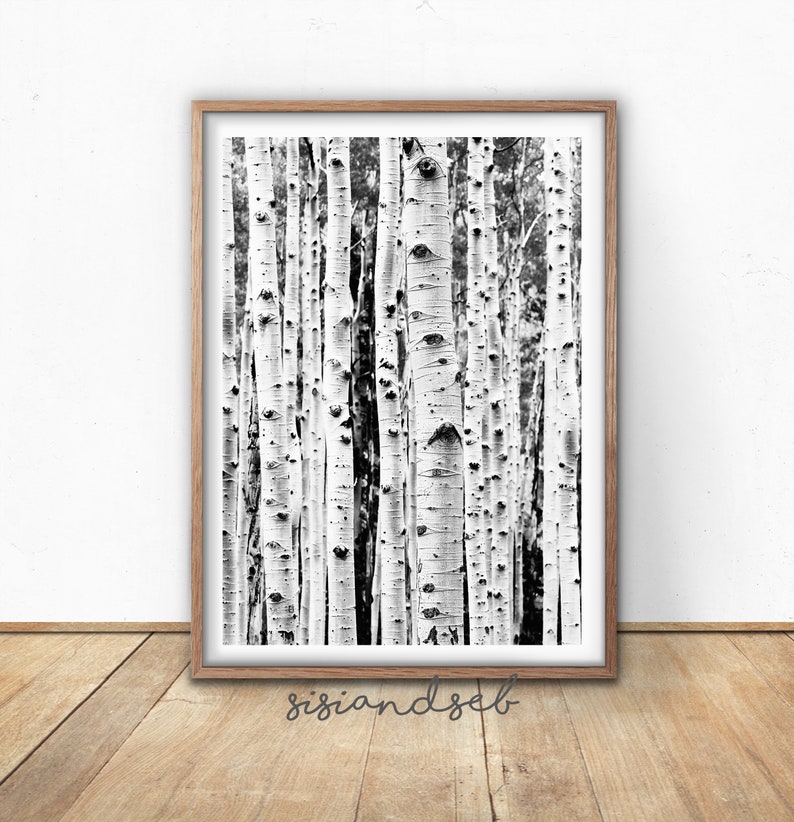 As a little girl I was always in awe of walking in the woods of Maine and seeing a
birch tree
scene much like the one above. What I didn't find out until later in life was the natural beneficial properties of the birch tree. Now remember, for all purposes here I am required to say by the powers that be, that I am not a doctor and none of this is meant to cure illness, or treat illness and blah, and blah, and blah.
I am simply a natural girl who implements natural folk remedies in my life to aid in modern day issues. Case in point the birch has been used in traditional folk medicine for as long as the tree has been alive. I'm in the middle of using some fallen birch twigs to make a salve and have recently made this great pencil holder, which you can watch the 30 second tutorial video here:
ON MY TIKTOK
The birch tree is used in many different ways, and for humans all of these ways good. From a canoe to a basket, artisans and crafters are using birch trees to sell handicrafts and wares on Etsy and in handmade shops. Birch biting's are a work of pride by the indigenous people and are quite beautiful to hang on the wall, or even used in jewelry.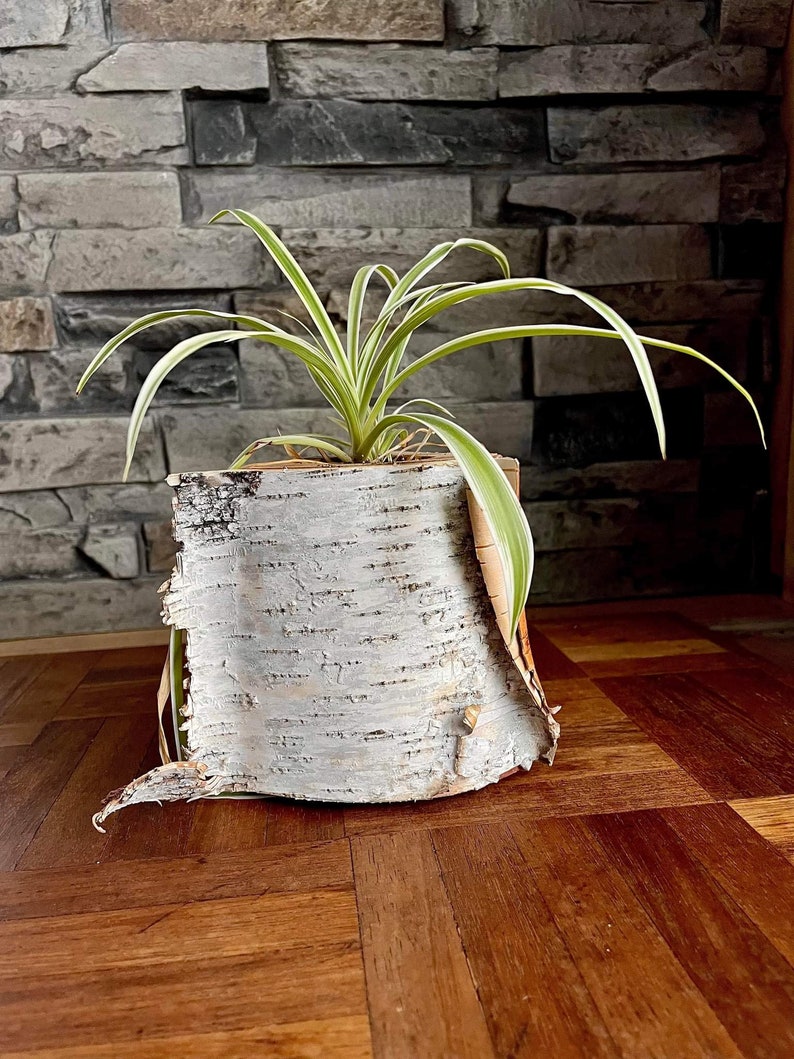 FYI Here is the new podcast: